SDT-60 Protable digital soil ph meter can direct insert the soil test
Product Description
Product Name: Soil pH-Moisture Meter
Product Model: SDT-60
I. Features:
1. With longer and slender metal electrode which measures 295mm in length to measure the pH level even beyond the root zone
2. Ensures durability for long and trouble-free life
3. Approved by strict quality and safety standards
4. Self-Powered, no battery is needed
5. Accurate and reliable and water-proof
6. Provides pH reading accurately fast
7. Measures the pH and moisture value of different kinds of soil
8. Great for quick pH & Moisture Reference of Vineyards, Orchards, Field Produce, Nurser Planters, Lawn Maintenance, Gardens, Planters, Law Maintenance
II. Product Specification:
| | |
| --- | --- |
| Measuring pH range | 3 ~ 8% |
| Measuring moisture range | 1-8% |
| Precision | +1% |
| Accuracy | +0.2PH |
| Environment Temperature | 5-50°C |
III. Type:
SDT-60 can insert:6cm      Suitable for the surface test 
SDT-300can insert:2-30cm   Suitable for the depth test.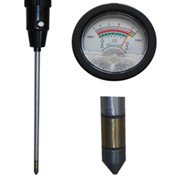 III. Operating Information:
1. Remove any obstruction to the soil that requires testing, such as surface soil, grass, leaves, pebbles, etc. If the soil is dry or contains too much fertilizer, sprinkle some water onto the soil and leave for 25-30 minutes before testing.
2. Before using the tester, be sure to thoroughly clean its metallic surface with a piece of whetting cloth. When using a brand-new tester, we advise you to insert it into the soil a few times before taking your reading. This is in order to remove any oily impurities from its metallic surface that may affect the accuracy of your soil pH or moisture reading.
3. Insert the meter directly into the soil that requires testing, embedding its metallic surface completely and tamp down the surrounding soil so that is adheres closely to the meter's metallic electrode surface. About ten minutes after inserting the meter in the soil, the pointer will indicate the correct value of pH or moisture. The meter may sometimes register different values depending on the oil surface, moisture content etc. Therefore it is advised you take an average of several measurements.
4. Press the white button and the pointer will indicate the correct moisture value.
5. After use, wipe all the soil or moisture off of the metallic surface.
We can make and manufacture products according to customer specific needs. 
provide best and professional service for you, pls contact with us freely; 
Usage field: laboratory products
Product name: Soil pH Moisture Meter
Nanjing T-bota Scietech Instruments & Equipment Co., Ltd
---Carton box, wooden case or specified package
1) Inner package: dust-proof plastic bag
2) Outer package: standard export wooden case with pallet
3) Suitable for international transport through shipping by sea, by air or any other delivery method.
(Note: we can provide special packages according to buyer's requirements.)
Our Advantages:
You can always get our in-time reply via email or telephone or instant messenger;
You can always get best product with excellent quality and competitive price;
You can always get goods news for on-time or advanced shipment at your desire;
You can always enjoy our considerable & full-side after-sales service;
You can always feel very convenient since we can help you sourcing and ship products from different factories via one shipment, which to a large extent save your time and cost;
You can always easily make the payment via West Union, Paypal, T/T for small value order;
Our Target
To be the largest and most professional supplier for products in our business scope through our efforts!
To be the best friend and solid cooperator of our customers!
To be the first supplier at customer's first thought when they need to order!
We warmly welcome your visit, E-Mail and call!
Tel: 86-25-84721577
Shipping method
---Express: UPS, FEDEX, DHL, TNT, EMS, etc
---Air shipping:  Please choose your convenient shipping method according your detail requirement.
---Sea shipping: large quantity order
---Normally, it will take around 3--5days from China to destination country via air.
Payment
---T/T, Western Union, Paypal, or negotiable, ect.
We are waiting for your enquiry, please "Click Here" and send enquiry to us, thank you! It is first step towards successful working partnership with you!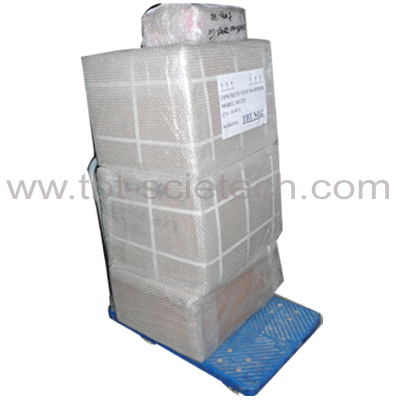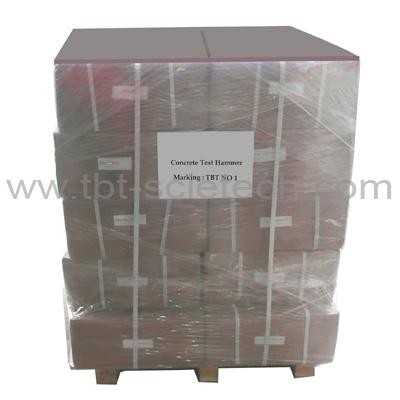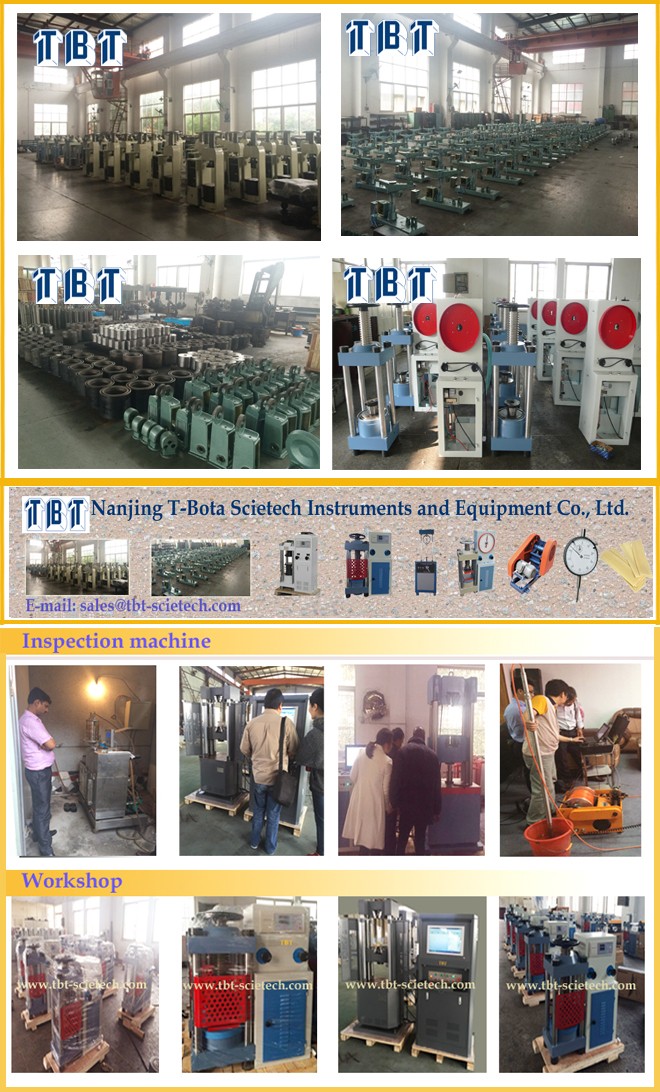 Warranty: 1 year
Perfect After Sales Service
Effective and strong support all the customers;
Before shipment, we will do final inspection, ensure everything going smoothly;
Product Categories : Laboratory Testing Equipment