Analog Stone TYE-2000 Compression Testing Machine
Product Description
TYE-2000 Compression Testing Machine with dial Gauge
TYE-200 Compression Testing Machine with dial Gauge
Model

TYE-1000

TYE-2000

Max. capacity (kN)

1000

2000

Rated pressure (Mpa)

40

40

Relative error (%)

±2

±2

Max. travel of ram (mm)

40

40

Measuring Range (kN)

0 – 500,0 - 1000

0 -800,0 - 2000

Size of platen (mm)

230*290

230*290

Max. distance between upper and 

lower platens (mm)

320

330

Dimension (L*W*H)

910*460*1440

960*460*1440

Net weight (Kg)

800

850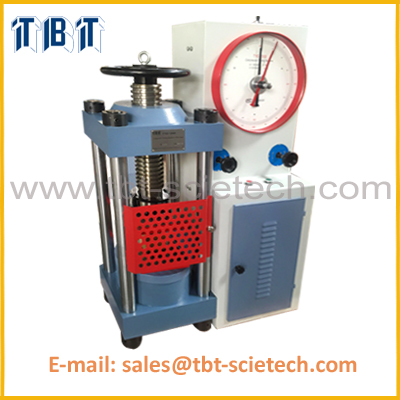 We can make and manufacture products according to customer specific needs. 
provide best and professional service for you, pls contact with us freely; 
for more information, pls contact us at any time; 
Stable performance, best price, good quality , good after-sales service
Product name: Compression Testing Machine with dial Gauge (TYE-1000 / TYE-2000)
We can supply:
concrete compression machine 
concrete compression testing machine     
Compression machines for strength tests on concrete cubes,
cylinders and blocks Compression machine 4000kN         
compression testing machine      2000KN
Concrete Digital Display Compressive Strength Testing Machine
Compression Testing Machine
If you need any products, please kindly inform me!
Thank you so much!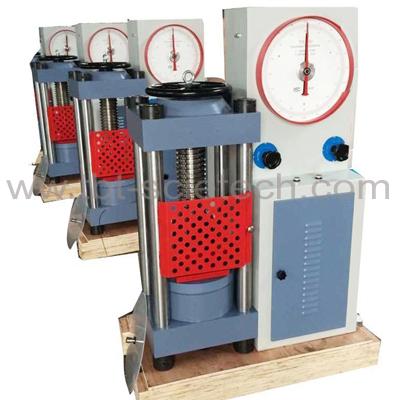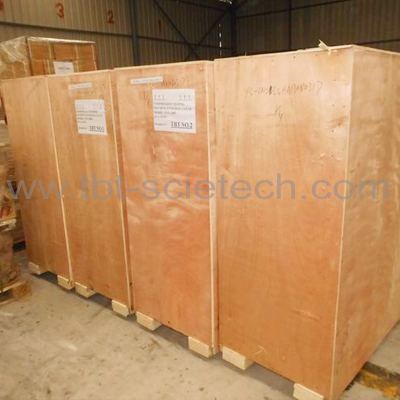 Zara Zheng
Nanjing T-Bota Scietech Instruments and Equipment Co., Ltd.
SKYPE: kallyem
Whatsapp: 0086 18951741065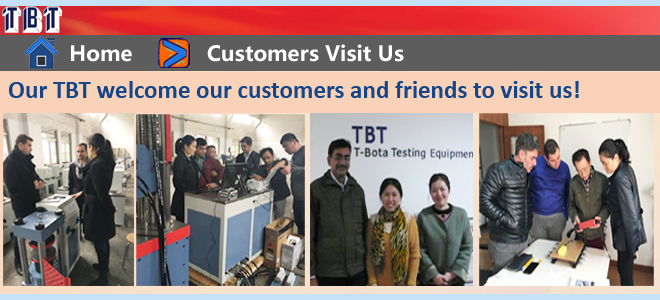 Alibaba.com Trade Assurance Supplier:
What is Trade Assurance?
Trade Assurance is a free payment protection service for buyers.
The service is offered by participating suppliers, and is designed to protect your payment if your order is not shipped on time, or if the pre-shipment product quality (optional) does not match the terms agreed on your contract.
Your payment is protected up to 100% of an amount - agreed between you and the supplier - called the Trade Assurance Order Amount.
We supports Trade Assurance. 
Follow the Trade Assurance process and get:
On-time shipment and pre-shipment product quality safeguards
Payment refund up to 100% of the Trade Assurance Order Amount
Product Categories : Material Testing Machine